It's a great night for a run run! Highlights for this week: cup washing, the raffle, and the half and full marathon post race party.
Tonight's route is Musica. It's an out and back, so choose your own distance. Some turn around options (mileage for round trip):
– 4 miles after crossing the pedestrian bridge
– 5 miles at Cummins Station
– 6.3ish if you do the whole route and loop around the Demonbreun roundabout
You can READ HERE for more details on how our Wednesday night runs work. If you are a run/walker and/or want to get a head start, meet at 5:30pm and join our Lasty Nasty Group.
Wash the cups!
*We need a volunteer to wash the cups this week*
You can sign up here. We will also do the cup cleaning raffle from last quarter tonight. Everyone who washed the cups last quarter is entered for a chance to win a $100 gift card to NRC courtesy of Rachel Schaffer and Schaffer Law Firm . There are still spots open to wash the cups for this quarter.
PARTY
Our post marathon party will be April 27th at 6pm at the Pavilion East. This party is for anyone who ran the race, cheered at the race, runs with East Nasty, has thought about running with East Nasty or knows someone who runs with East Nasty. RSVP for the event here. We're stoked about our sponsors for this year!
Edley's BBQ will have snacks (available until we run out).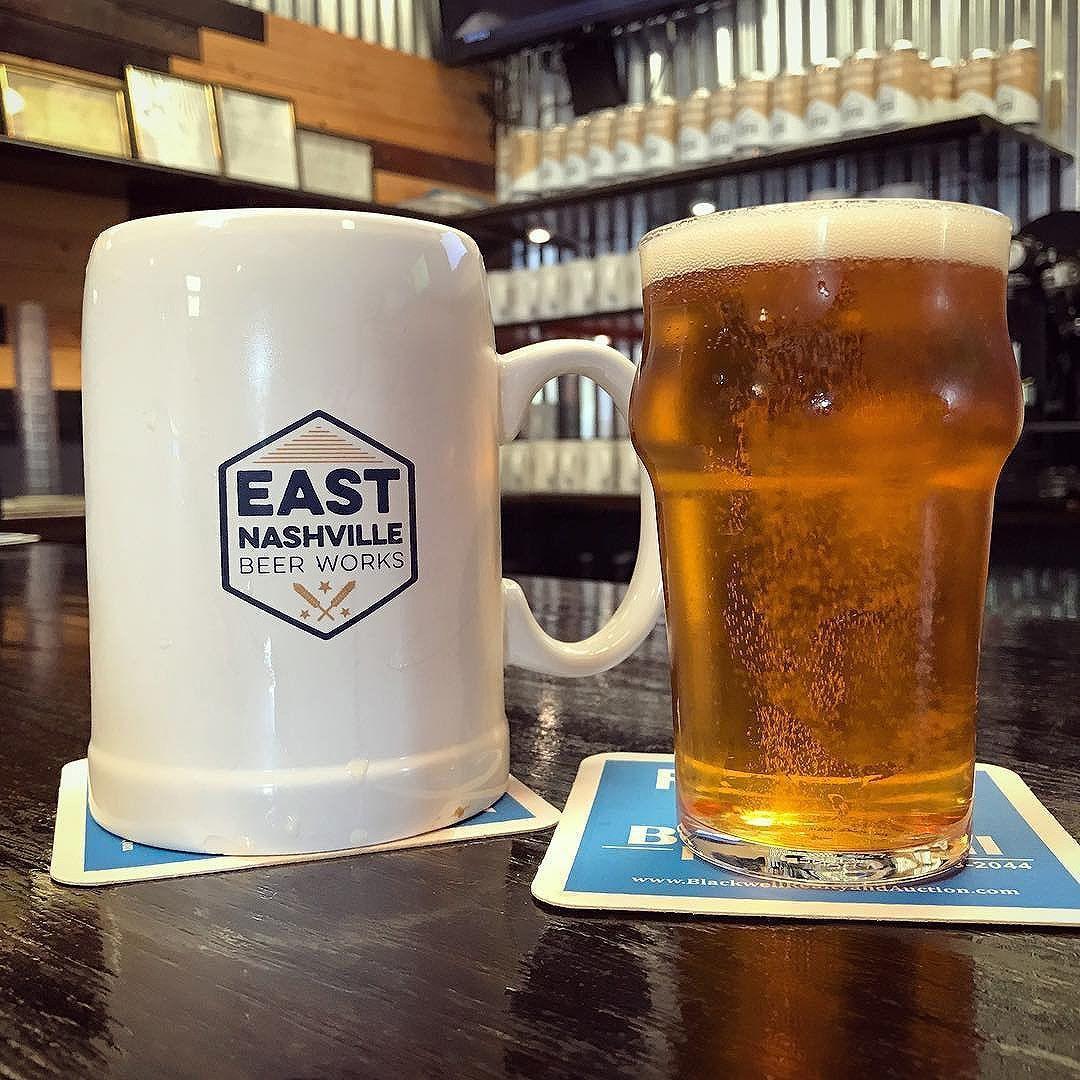 East Nashville Beer Works will be on tap, so bring an ID and cash to tip the bartenders. Thanks Edley's and ENBW!
East Nasty is a non-profit organization and everything we do, including the free half and full marathon training groups, is done by volunteers. So, we are suggesting a $10 donation at the door. Please consider donating so that we can continue to do awesome running stuff!
*Bonus point if you read this all the way through.
**Double bonus if you caught the Anchorman reference in the title and read this in Ron Burgundy voice.
You stay classy, East Nasty.